Stoughton dental implants
Here at Stoughton Dentistry/Reddy, we are so proud that our Stoughton dental implants have helped our patients not only restore their smiles, but restore their confidence as well. Our Stoughton dental implants are some of the top tooth replacement options available. If you are missing teeth or have had teeth removed, then you are aware of how much of an impact even just one missing tooth can have on your daily life. Eating, speaking, and smiling, such basic daily actions, can become huge difficulties if you are missing a tooth or several teeth. If you are ready to put those problems in the past and enjoy a new and improved, and complete smile, then schedule an appointment with us here at Stoughton Dentistry/Reddy as soon as possible so that we can get you the Stoughton dental implants that you need. The restoration process has two main parts. First, we will install the Stoughton dental implants, which are small metal pieces that are put directly in the jawbone, in the area where a tooth is missing. Through a process called osteointegration, the metal from the Stoughton dental implants will join together with the natural bone in your jaw and therefore form a sturdy foundation, much like the root of a natural tooth. The next phase is when the experts here at Stoughton Dentistry/Reddy will attach the new replacement tooth, which is a customized dental crown. Once your restoration is completed, you will be amazed at the difference in your smile.
If you would like to learn more about our Stoughton dental implants, or if you would like to learn more about any of the other many services available to you here at Stoughton Dentistry/Reddy, our practice's main website is an excellent place to visit. You can learn more about our services, our staff, our office, dental health topics, and more. Please feel free to contact the staff here directly with any questions or concerns you might have. You can reach us by giving us a call at the office, or by sending us a message online. We look forward to working with you here soon.
By Stoughton Dentistry
January 12, 2016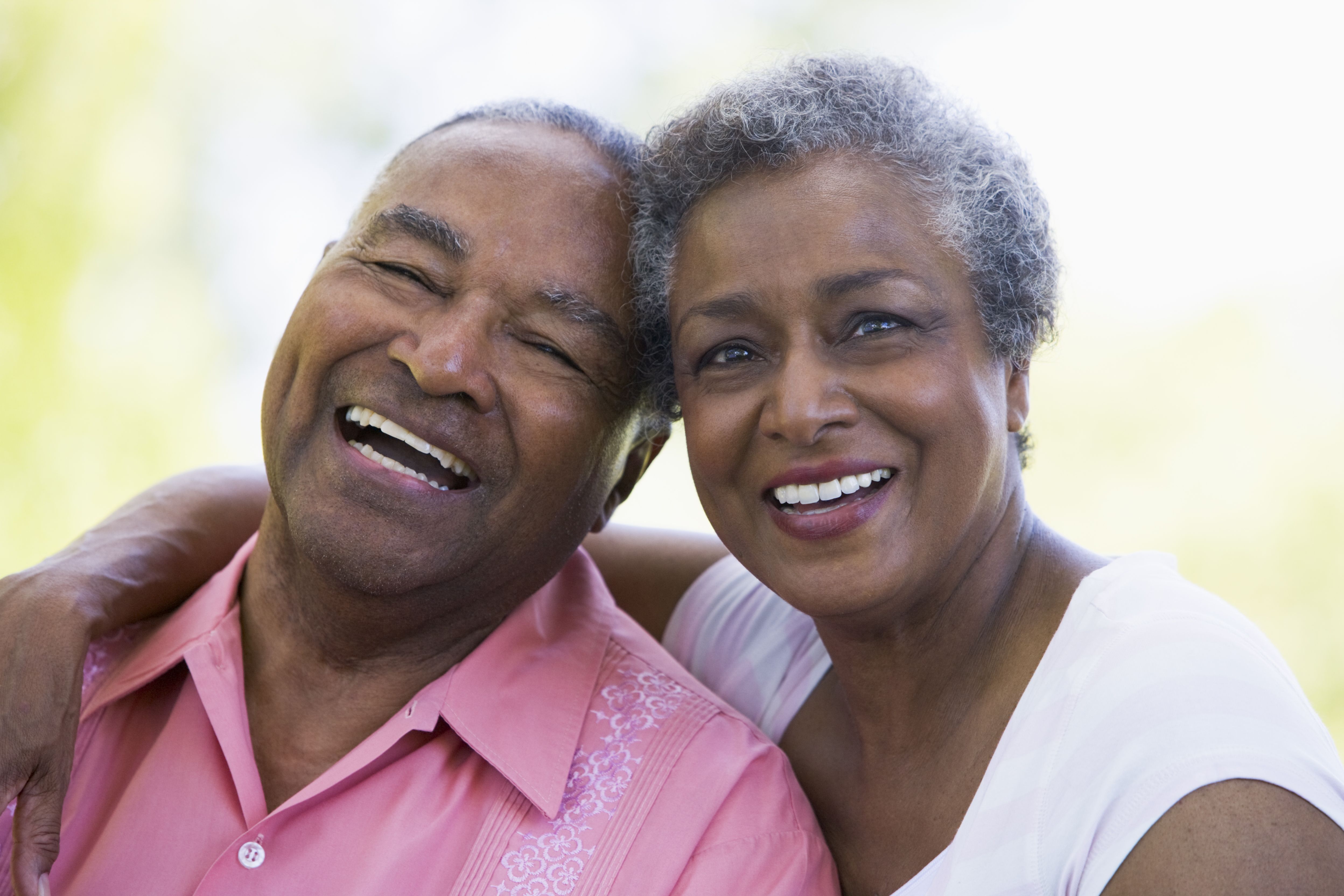 Blog Posts
Follow Us