Dentist in Stoughton
Does the appearance of your smile suffer from unsightly chips and gaps between your teeth? Do you feel that your teeth are damaged in ways that at home care simply will not repair? If you are unhappy with the look of your smile, the latest advancements in dental technology may be the answer you are looking for. Cosmetic dentistry has made the art of smile makeovers not only gentle, but also more effective and efficient than ever before. The first steps towards stunning and perfect teeth begins with a consultation for dental veneers with our dentist in Stoughton at the state of the art practice of Stoughton Dentistry.
Dental veneers are one of the most popular treatments in cosmetic dentistry today. Unlike other procedures, veneers are able to correct a variety of problems in just one treatment. This process works through the use of thin shells made of fine dental porcelain which are bonded to the front side of your teeth in order to correct the appearance of many cosmetic dental problems. Veneers are no thicker than a contact lens, with one shell being made for each tooth, which allows for a great level of versatility in care to create a total smile makeover. This method is the very same used by your favorite Hollywood stars in order to achieve perfect pearly whites, and can be yours beginning with a consultation at our trusted dentist in Stoughton.
Your dental consultation includes state of the art digital imaging and x-rays in order to insure your smile is in perfect health. The images are also used to create your dental veneers. Our dentist in Stoughton can provide a computerized rendering for before and after images, so you can be sure to love the look of your smile before you commit to the procedure. Once your dental veneers have been fabricated, your doctor can bond them to your teeth in one painless procedure. A gentle abrasive is used on the surface of the teeth to insure lasting bond before the specialized material is applied that will secure each veneer to your teeth. Veneers are crafted from porcelain to give you a beautifully bright smile which also resists staining better than your own teeth.
For the very best in dental veneers, be sure to book your consultation with your neighborhood dentist in Stoughton at the esteemed offices of Stoughton Dentistry. Our fully licensed and professionally trained staff proudly serve your local community with the latest advancements in dental technology and procedure to care for smiles of all ages and levels of need. With porcelain veneers from Stoughton Dentistry, you can receive the smile makeover of your dreams.
By Stoughton Dentistry
February 26, 2016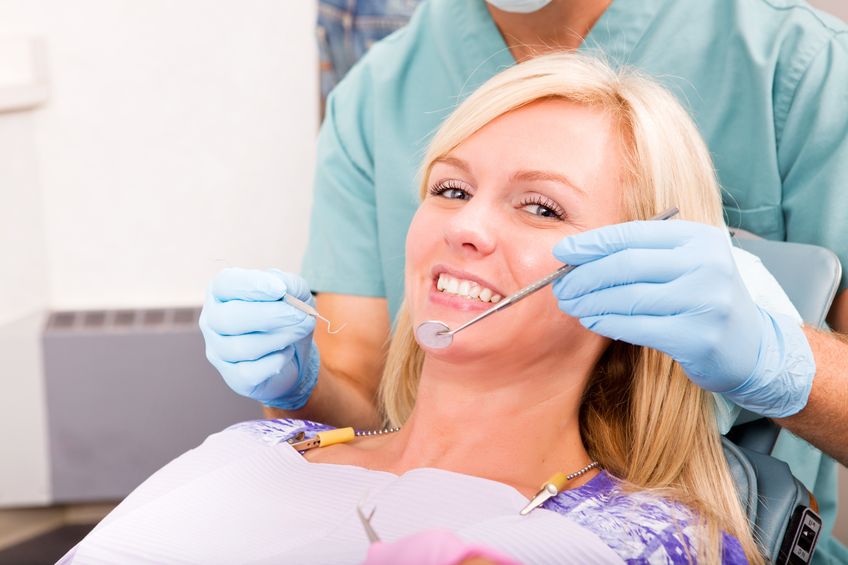 Blog Posts
Follow Us